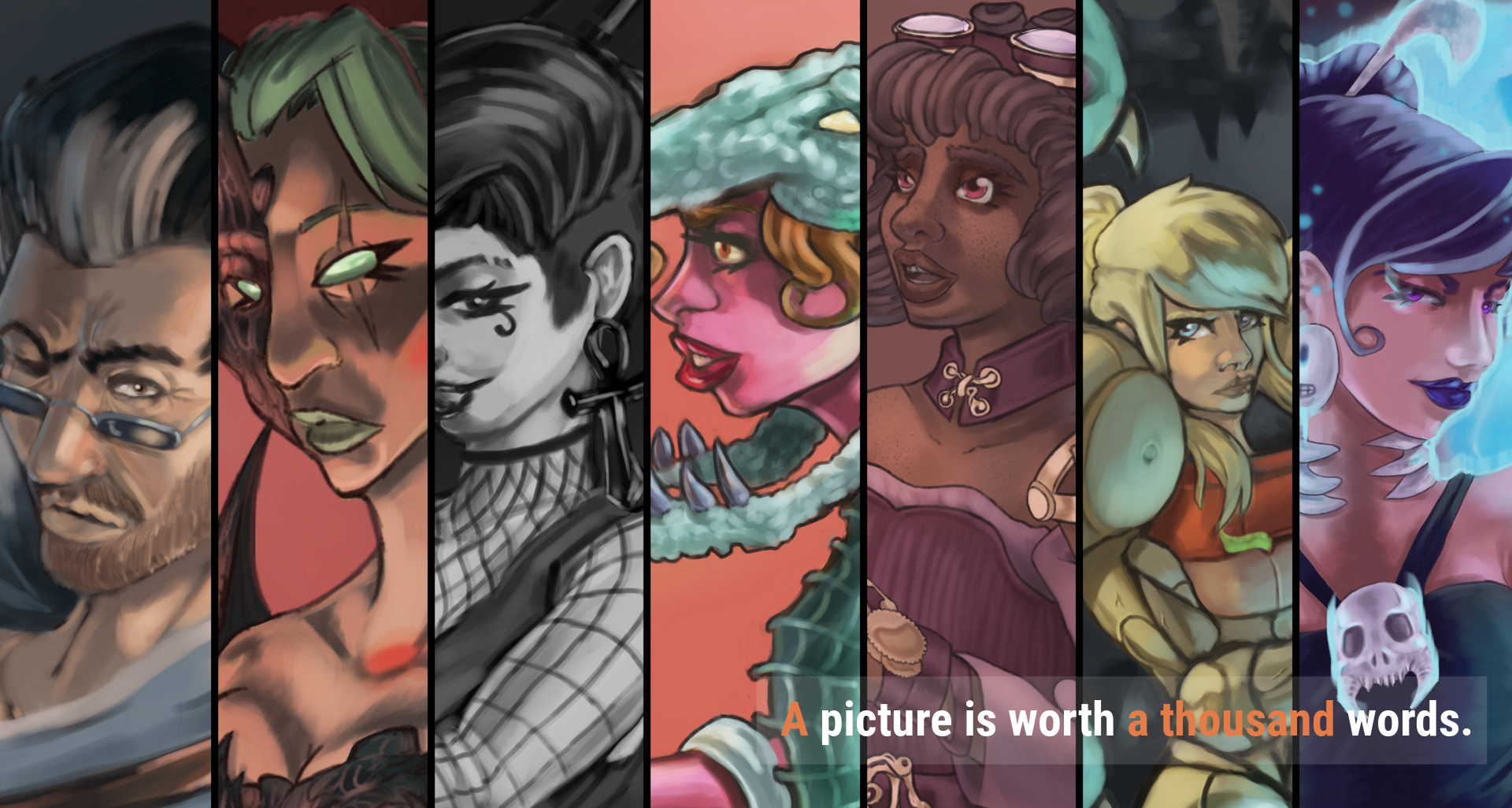 Who am I?
I'm Louis Grieves, graphic designer & illustrator in the beautiful city of Lyon, France. I have many type of service to offer, from illustrated logos to chara-design, posters or flyers. You can find some examples in my portfolio. My work is mainly influenced by comic-book style art but it can vary! If you would like to follow my journey you can follow me on various social medias and read my blog. Enjoy your visit!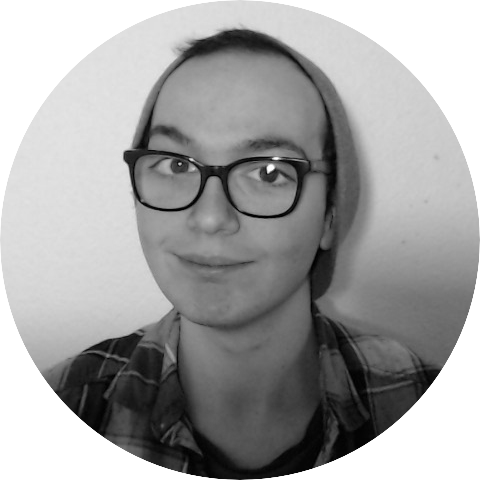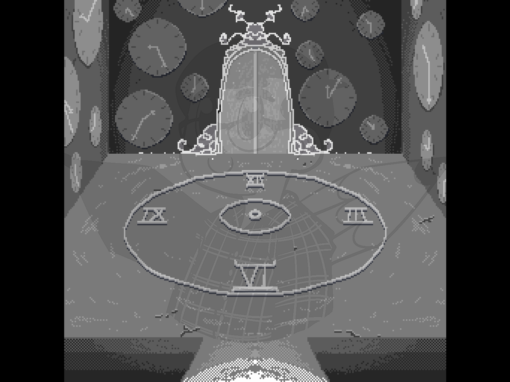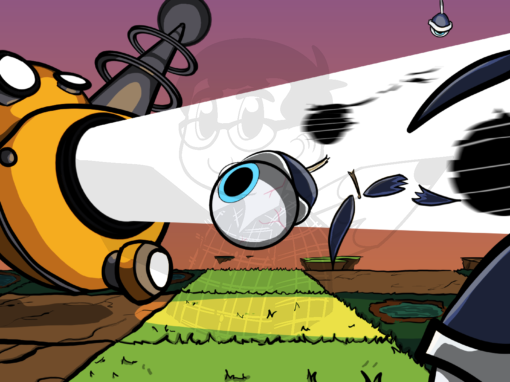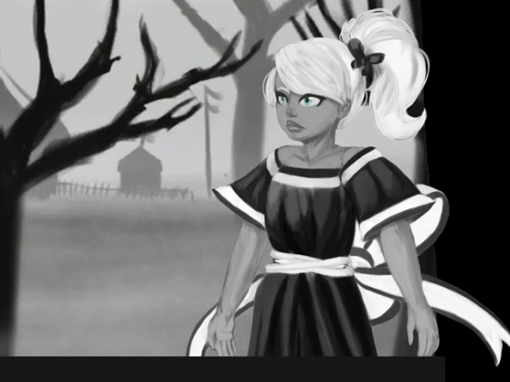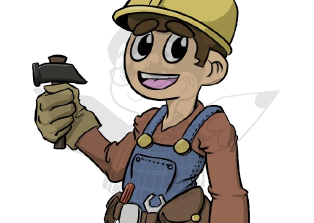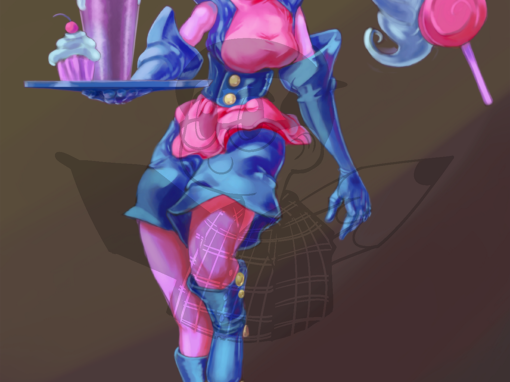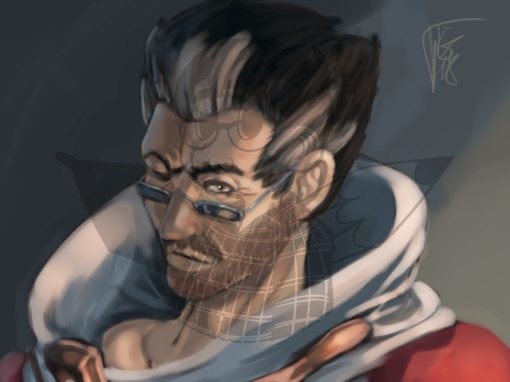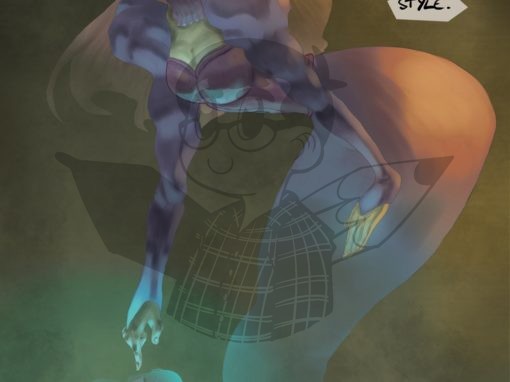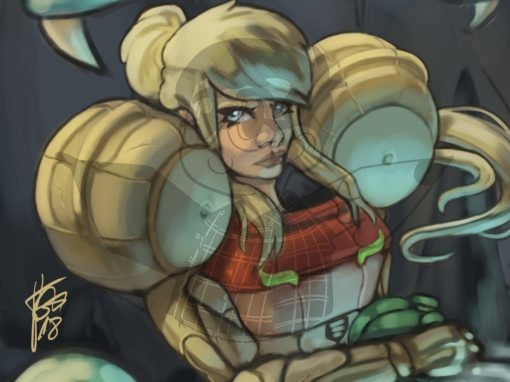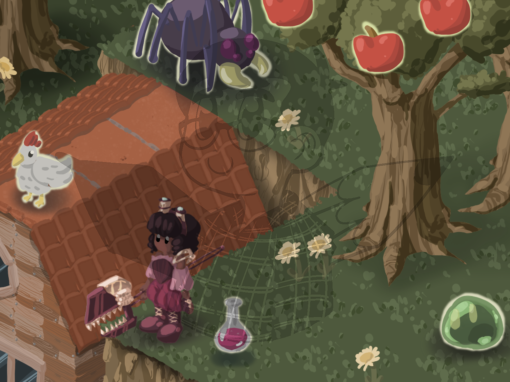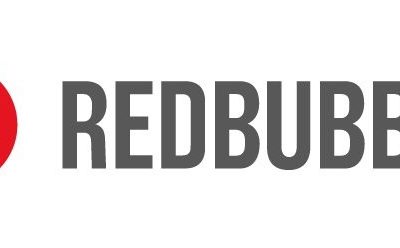 Hi everyone!
It's with great pleasure that I announce to you my RedbBubble shop grand opening! But what is RedbBubble, may you ask? And what's on it?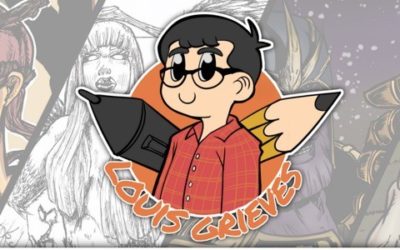 Hi everyone!
After several weeks of work, here's my all-new, all-shiny website! There's some work left to do, but the main things are already here.